Canada's Growing Relevance in the Beauty Industry – Canada is no stranger to the North American beauty stands. Inspired by American celebrities such as Khloe Kardashian and Courteney Cox, more people have hopped on the beauty trends to achieve a more youthful look.
Although meeting the ideal beauty standards might feel like a moving target, achieving the results you are looking for is possible. Beauty requirements continue to change over time, and however, the desire to look young remains prominent all around the globe. Here are some ways Canada's beauty industry has changed over the years.
Botox Has Become More Accessible
Botox is one of the most procedures that people undergo to look younger. Luckily, Botox in Toronto continues to become more accessible to meet its demands. It is vital to do your research before deciding which clinic to book your Botox treatment. Due to its popularity, some supermarkets now offer Botox, which can be a hit or miss situation. So, it is crucial to attaining Botox and other cosmetic procedures from renowned clinics where medical experts perform the treatments.
The broader availability of Botox allows Toronto to grow in the beauty field, encouraging more people to study and train in the sector. In addition, some cosmetic surgeries are covered by insurance in Canada, making them more accessible for those who need specific treatments.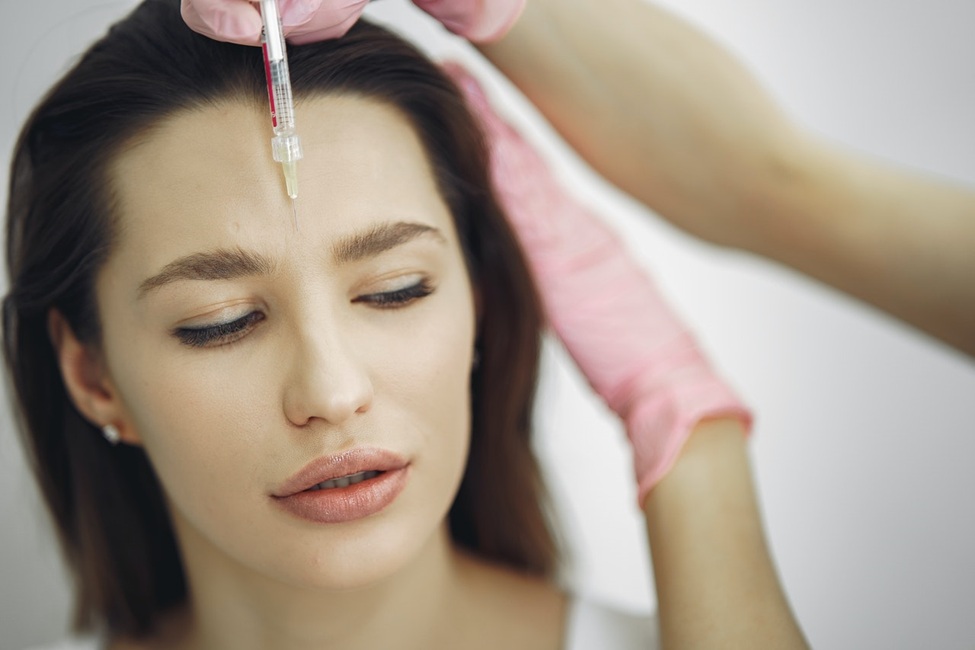 Influence of Celebrities
As more celebrities invest in cosmetic treatments such as Botox, the audience who follow them feel encouraged to try the procedure. Since Botox and other cosmetic procedures have become a norm in today's time, celebrities have started to admit to getting the treatments. Celebrities like Kylie Jenner influenced the lip fillers procedure after her lips became a trending topic on social media.
It is easier to decide about cosmetic surgeries when celebrities share their positive and negative experiences with the world. On the contrary, celebrity treatments also influence the youth who may be too young to get cosmetic surgeries, leading to compromised mental health.
Availability of Newer Cosmetic Procedures
As Canada's economy sees a boost in various sectors, the cosmetic procedure industry also thrives. With the availability of newer cosmetic procedures, there are more treatments that people can do. For example, otoplasty (ear surgery), smart lipo, and Brazilian Butt Lifts have become increasingly common.
Since many Canadians prefer to train in the field to conduct these treatments, a more comprehensive range of options is available.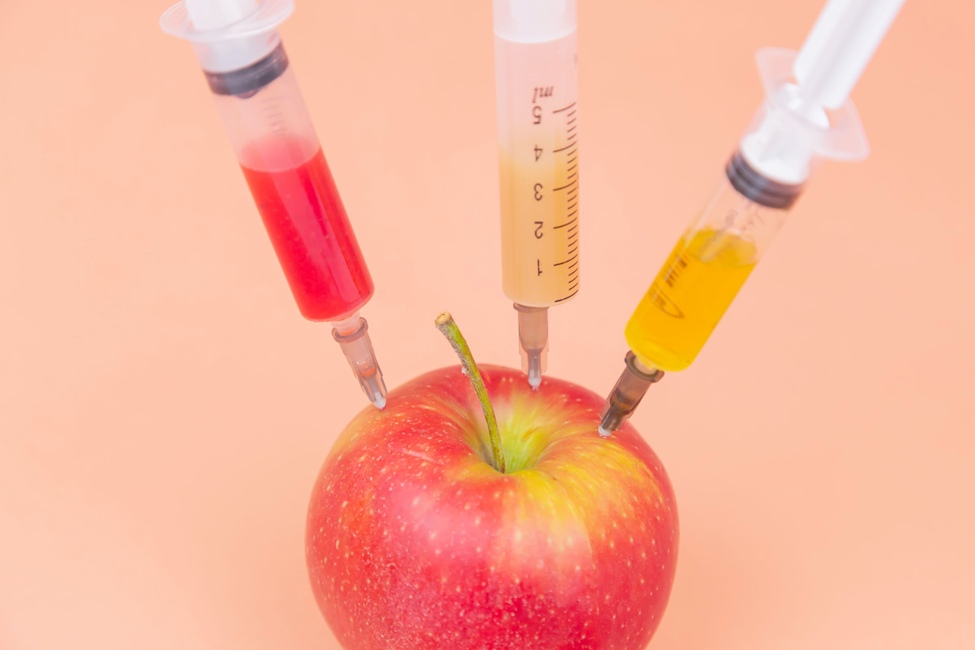 Interlinks Between Cosmetic & Medical Treatments
If you didn't know already, Canada is renowned for its healthcare sector. Due to the types of medical treatments the country offers, it is easier to live healthier lives. As the beauty industry develops further, some treatments benefit the human body for aesthetic and medical purposes.
For example, blepharoplasty is an eyelid surgery that reduces excess skin from the upper or lower eyelids to improve vision. On the other hand, it also helps an individual look younger due to the lower appearance of the lines. So, this procedure links cosmetic and medical treatments, helping Canada's beauty industry grow and improve at every step.
Canada is well-known for many different things. The beauty industry has started to boom in the past few years, making it possible for Canadian residents to enjoy the perks without travelling. It is also becoming a prime destination for medical tourism as its medical and beauty sector evolves further.